Restore and preserve your roof with an expert roof wash.
Roof Cleaning Professionals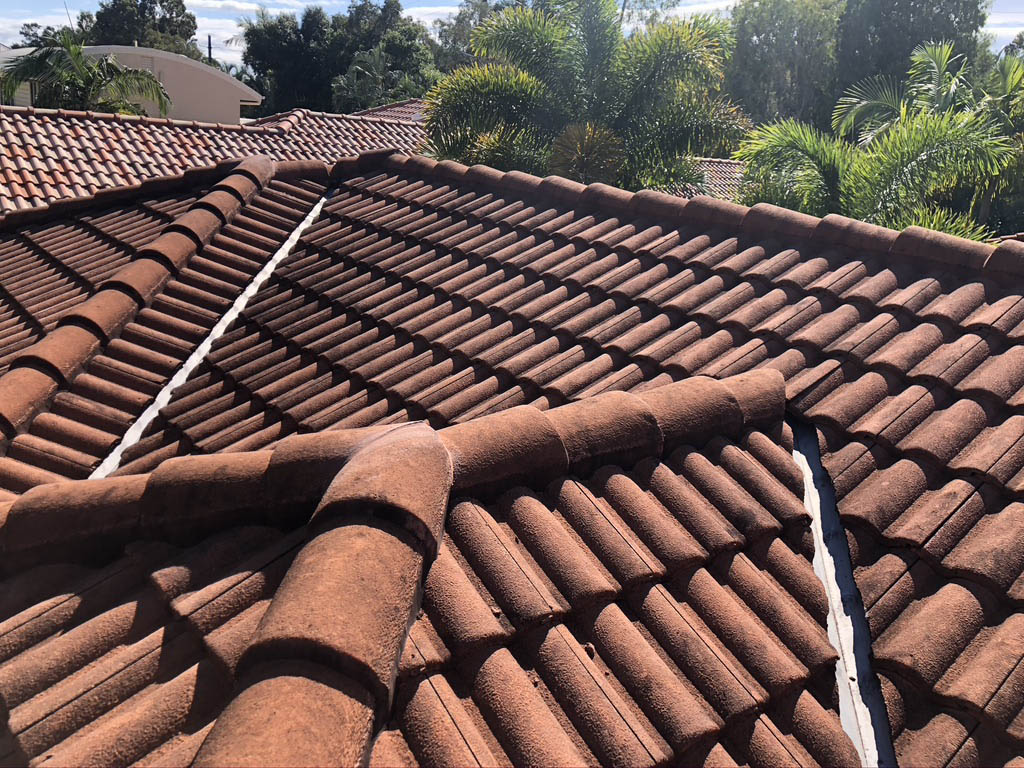 Keep Your Roof Strong, Healthy, and Happy
Your Roof Protects You From the Elements, Protect It With Premier Clean
Are you in need of a professional roof cleaning service in the Sunshine Coast area? Is your home looking sad due to the darkened roofing? If so, look no further! Premier Clean is here to clean your roof and prolong its life through professional roof washing!
Over time, lichen, algae, moss, bird droppings, and other pollutants can accumulate on your roof, covering its beauty. What makes it worse is that the build-up can damage your roof or conceal cracked and leaking tiles. Cleaning your roof should be one of your main priorities as it avoids unnecessary damage to your property that may cost thousands of dollars. A Premier Clean is all you need to protect your investment.
Make Your Sunshine Coast Home Shine | Get the Premier Clean Experience Today!
Contrary to what most people think, roof cleaning is super safe when done right. It won't break your tiles, damage your steel roof, or put a hole on your metal seams. In fact, it protects your roof from those mishaps.
Premier Clean roof cleaning uses a proven-effective process. Our soft-wash system delivers a potent detergent that removes moss, mould, dust, and other debris. We then rinse and apply a special solution to prevent mould or moss build-up from forming again.  However, if you do not clean your roof at least once a year, the build-up can promote rust, cracking, and discolouration, and that is why it's crucial to have your roof Premier Cleaned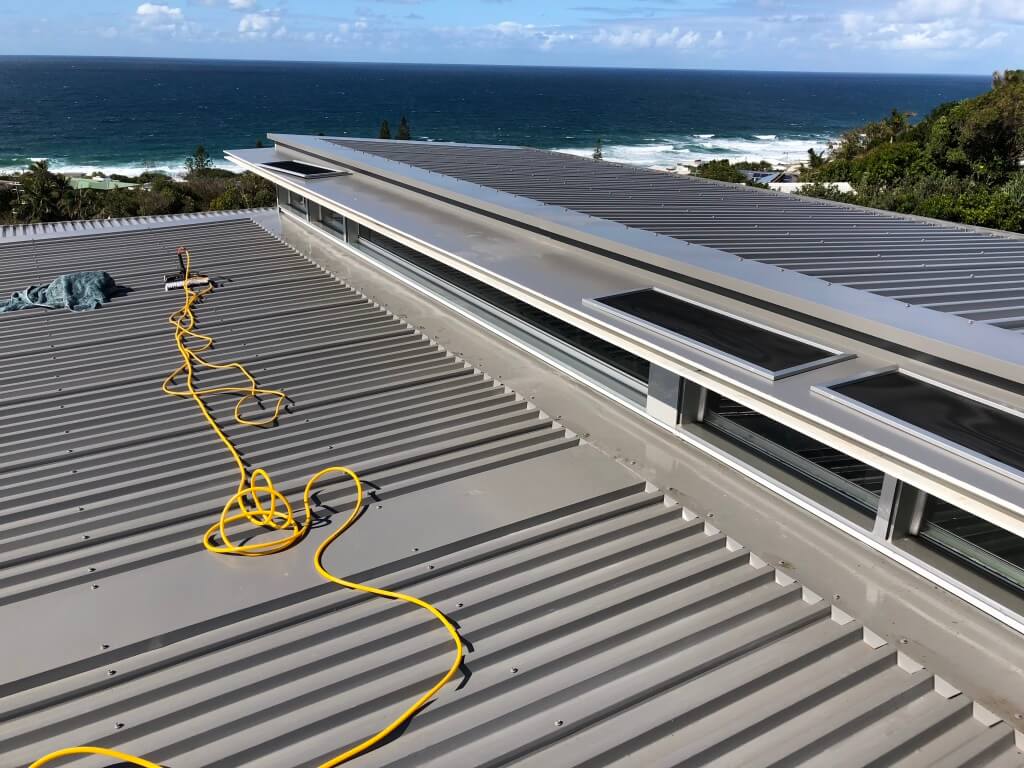 Countless Happy Customers
What our clients have to say
Clean and New-Looking Roof Boosts Curb Appeal
We specialize in roof cleaning on the Sunshine Coast. We don't use high pressure to blast away dirt, mould and mildew, our SOFT WASH Roof Cleaning process completely kills the organisms growing on your roof. It lasts longer maintaining a clean roof for an extended period, and it works great on all types of roofing materials!
The difference between Pressure Washing and our Soft Washing method is too important to overlook. While traditional power washing, only uses high pressure water to blast the stains off your roof, Soft Washing allows our specialized roof cleaning solutions to target and kill algae, mold, and mildew at its roots. Applied at low pressure this means there is no risk to your roofing steel or tile surface due to high pressure.
Our gentle Soft Washing process is just what your roof needs to look its very best for as long as possible!
Make Your Sunshine Coast Home Shine | Get the Premier Clean Experience Today!
A Decade of Quality Service
When it comes to soft wash, pressure washing, window cleaning and other exterior services; Premier Clean is the only right choice. We have been in this industry for over ten years, servicing the happy and lovely people of the Sunshine Coast. We aim to make every cleaning project enjoyable and stress-free. Once you experience our service, we are confident that you'll choose us for life. 
Quick
Here in the morning, gone before sunset.
Dependable
Experience, equipment, and expertise.

Affordable
There's always a deal for your budget.
Versatile
We listen to what you want and find ways to get it done.

Trustworthy
Servicing Sunshine Coast for over ten years!
Professional
We strive for excellence -- always.
Make Your Sunshine Coast Home Shine | Get the Premier Clean Experience Today!
From Noosa to Caloundra and out to the Hinterland