Dirty concrete? Insured cleaning for driveways, sidewalks, patios and more
Safe, Effective Pressure Washing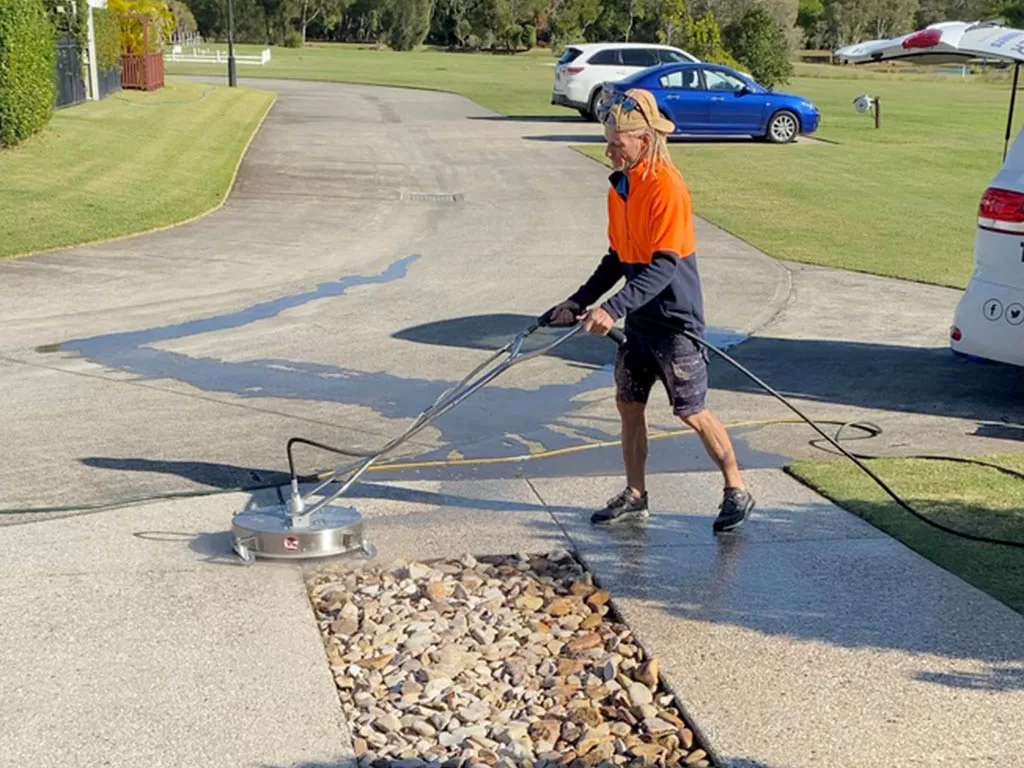 Pressure Washing for Immaculate Concrete
Awe People With Your Property's Cleanliness
Our technique is designed to remove stains, spills, grease & grime buildup, mould, and algae for better curb appeal!
Concrete is porous by nature, and impossible to clean properly without adequate equipment. Garden hoses simply cannot get the job done, as they do not have the power and ability to penetrate and clean thoroughly. Premier Cleans' inventory of commercial grade, high powered pressure cleaners delivers up to 4,000 psi of HOT water pressure and 8 gallons per minute of water volume to provide a deep, thorough clean. Oil, grease, tyre marks, dirt, plant stains and grime are no match for the power of a pressure cleaner and proper detergents.
Make Your Home Shine | Get the Premier Clean Experience Today!

Cleaning Your Walls the Right Way
The Best Practices for That Premier Clean
Every surface is different. Your home or business establishment may use cement finishes or sidings, it may even have tile, wood, and marble as part of its design. Regardless of your home's material, we know the best approach for each type. Our concrete cleaning and pressure washing services are perfect for eliminating stains, dirt and graffiti.
Our priority is to give your property that Premier Clean through professional pressure washing, while making sure that we do not damage it. With our up-to-date equipment and knowledge, we guarantee that we won't leave a scratch on your investment. We train our cleaning specialist rigorously to provide you an exceptional cleaning experience that will increase your property's value.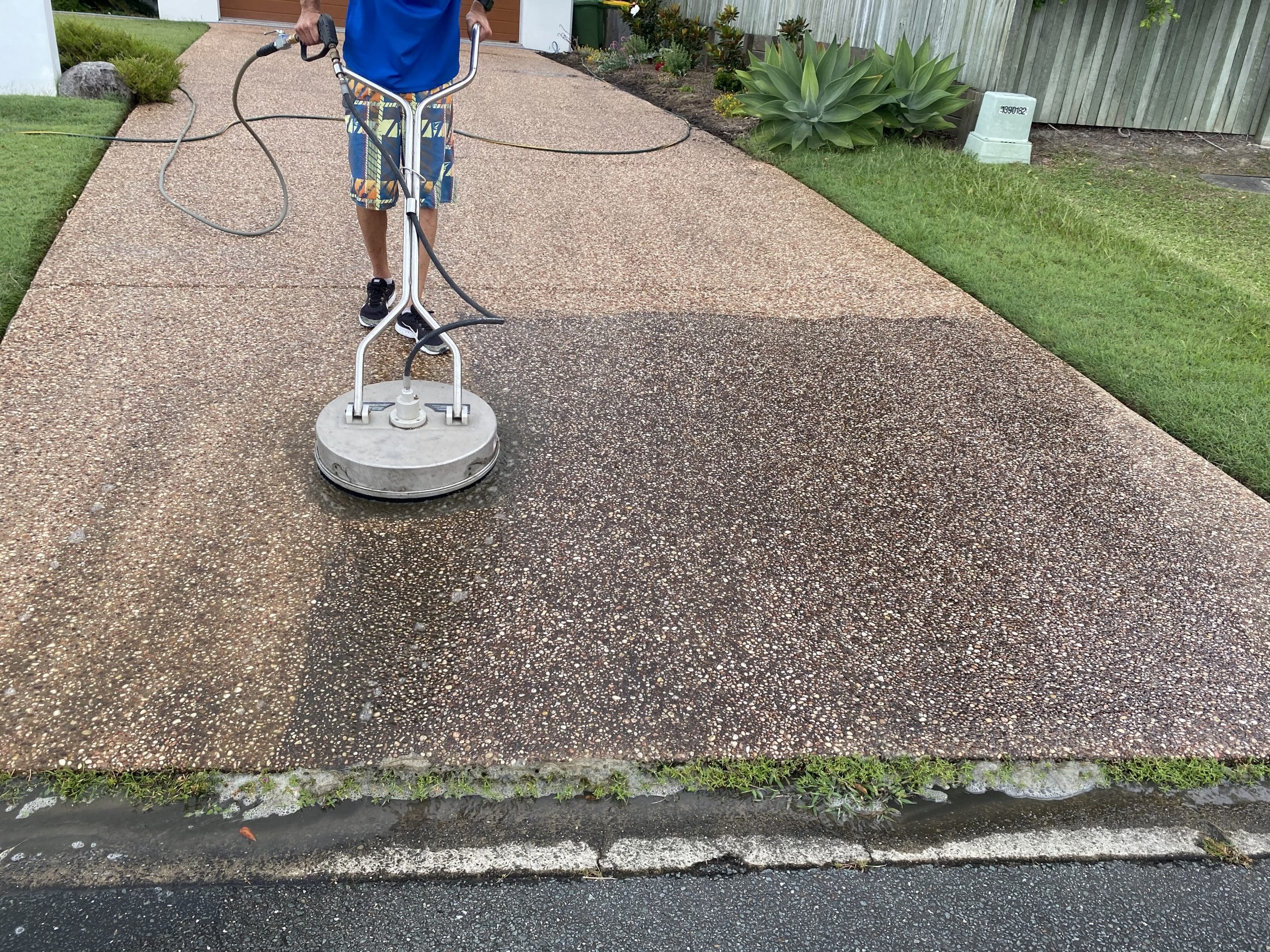 Countless Happy Customers
What our clients have to say
Make Your Home Shine | Get the Premier Clean Experience Today!

A Decade of Quality Service
When it comes to soft wash, pressure washing, window cleaning and other exterior services; Premier Clean is the only right choice. We have been in this industry for over ten years, servicing the happy and lovely people of the Sunshine Coast. We aim to make every cleaning project enjoyable and stress-free. Once you experience our service, we are confident that you'll choose us for life. 
Quick
Here in the morning, gone before sunset.
Dependable
Experience, equipment, and expertise.

Affordable
There's always a deal for your budget.
Versatile
We listen to what you want and find ways to get it done.

Trustworthy
Servicing Sunshine Coast for over ten years!
Professional
We strive for excellence -- always.
Making Your Property Look Amazing Is Our Objective
Our goal isn't just to clean your home through pressure washing but to enhance its curb appeal too. We clean the tightest corners as we believe it can make difference. From your roof to your floor, we have the tools to make everything look Premier Clean.
Whether it's a residential or commercial property, we make sure that we come prepared. With our tools, expertise, and a team of enthusiastic pressure washing specialists, we guarantee that your property will look like new again without spending fortune. Enjoy a dust, grime, and dirt-free environment with Premier Clean.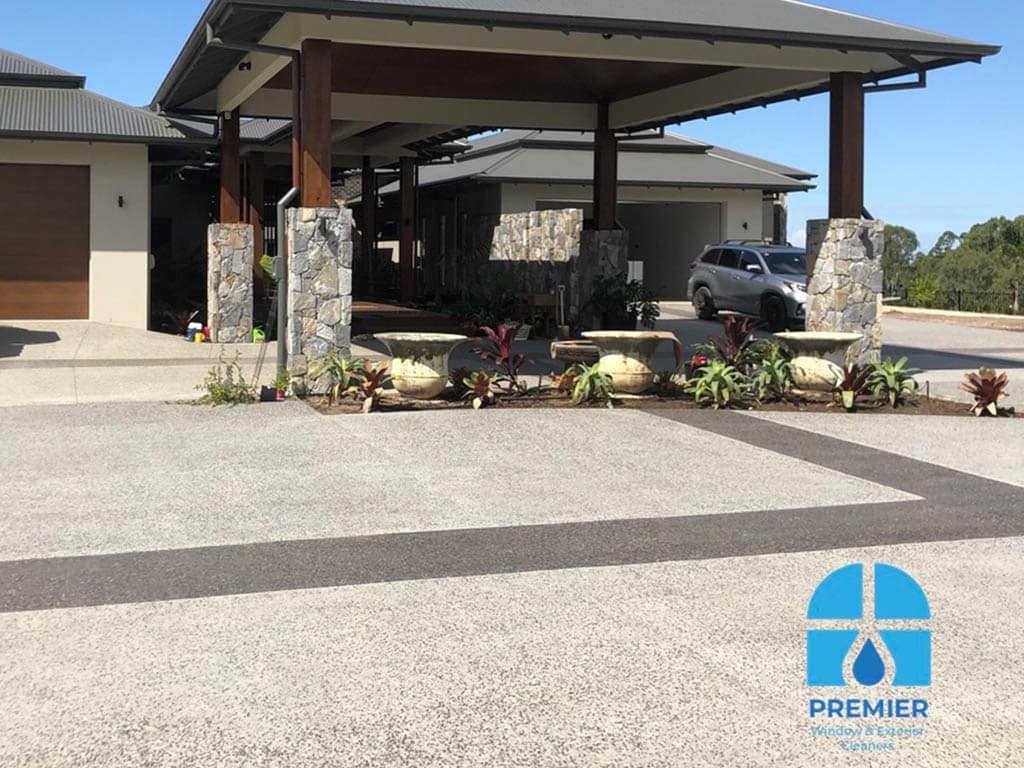 Make Your Home Shine | Get the Premier Clean Experience Today!

From Noosa to Caloundra and out to the Hinterland