The safest way to make your home shine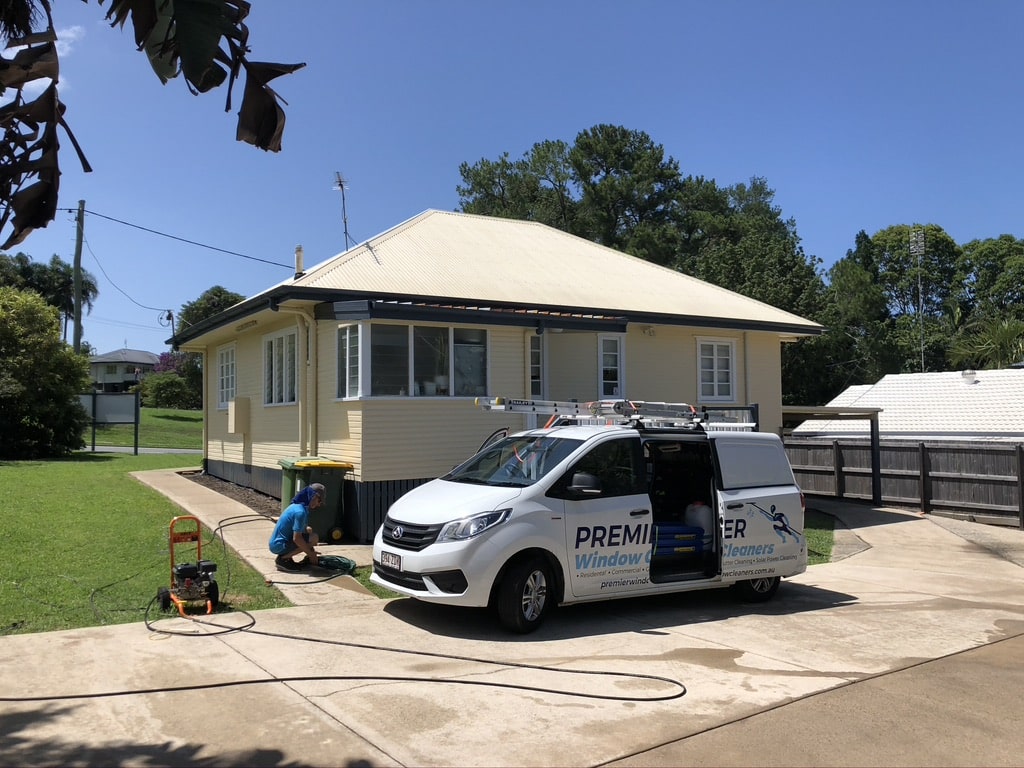 Beautify Your Home and Stand Out
Your Home Deserves a Premier Clean House Wash
Your home is likely your most important investment, and our house washing service is here to keep it looking it's best. Conventional pressure washing can cause harm to your exterior more than benefit it, resulting in chipped render, water damage, and other costly issues.
We are here with the alternative. Our soft house wash service only uses low-pressure equipment that transfers water and cleaner without force onto your exterior. Our biodegradable detergents safely clean and work as a mould inhibitor to keep your home's exterior looking clean and new. We're proud to provide a safe replacement for our customers.
Make Your Sunshine Coast Home Shine | Get the Premier Clean Experience Today!
Cleaning Your Exterior Means Securing Your Investment
Ignoring dirt build-up can seem okay at first; after all, what can stained walls do? Well, wall stains from many pollutant sources can seem pretty harmless. But after a while, they can permanently damage your paint or cladding — making them look less appealing and will diminish your property's value or result in costly renovations. 
Regular house washing can ensure that your home will never suffer from these long-term damages due to maintenance negligence. With Premier Clean soft-wash house wash services, you can sit back and relax to see your property keep its beautiful facade for years and years without spending a fortune. Whether you need a single session to reveal your home's former glory or have it scheduled biyearly to grow your investment's value, we are here for you.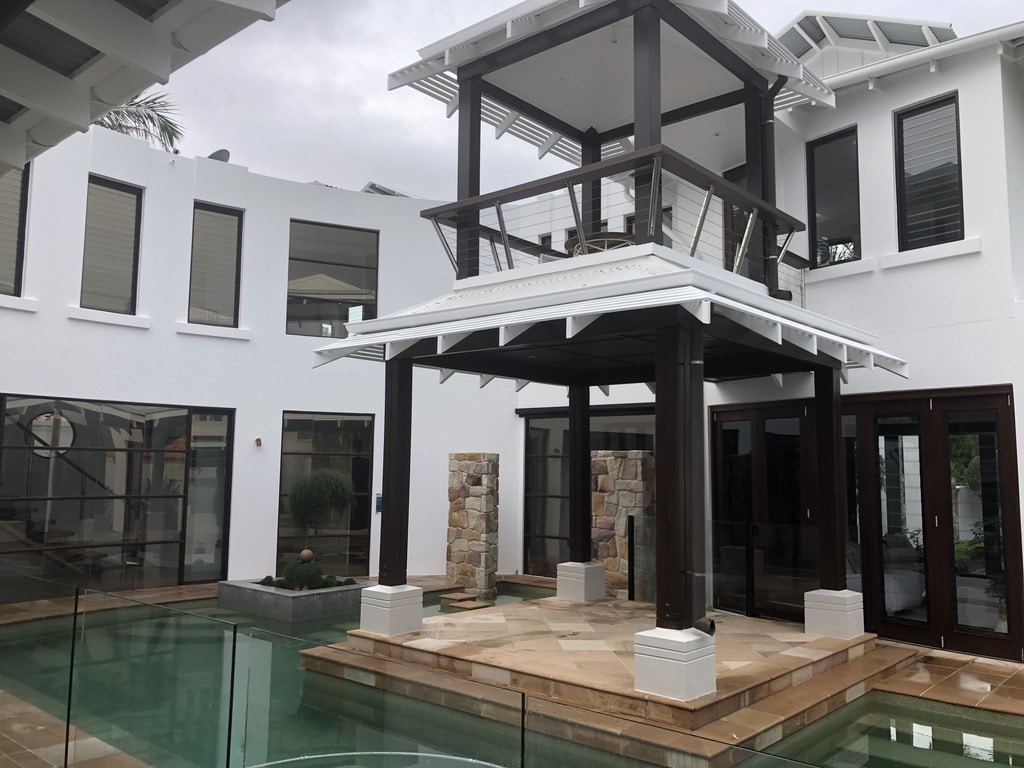 Countless Happy Customers
What our clients have to say
A Clean House Is A Healthy Household
House Washing Is More Than Just Making Your Home Sparkle
At Premier Clean, not only do we remove dirt, grime, and dust, but we also remove grease, molds, and toxic stains. We care about your health, which is why we encourage families to wash their homes. 
House washing can properly eliminate health hazards and increase your flooring's traction to reduce the chance of accidents due to slippery surfaces. House washing yourself can be expensive or even disastrous without the proper gear and technique. That's why it's best to leave the cleaning to the experts at Premier Clean.
Make Your Sunshine Coast Home Shine | Get the Premier Clean Experience Today!
A Decade of Quality Service
When it comes to soft wash, pressure washing, window cleaning and other exterior services; Premier Clean is the only right choice. We have been in this industry for over ten years, servicing the happy and lovely people of the Sunshine Coast. We aim to make every cleaning project enjoyable and stress-free. Once you experience our service, we are confident that you'll choose us for life. 
Quick
Here in the morning, gone before sunset.
Dependable
Experience, equipment, and expertise.

Affordable
There's always a deal for your budget.
Versatile
We listen to what you want and find ways to get it done.

Trustworthy
Servicing Sunshine Coast for over ten years!
Professional
We strive for excellence -- always.
What Makes Our House Washing Service the Best
Proven, Gentle House Wash. Beautify Your Home and Stand Out
With over a decade of house washing, we know what works for every home type. No matter what material your house uses, we have the tools and knowledge to wash it safely and effectively. As homeowners, we understand how valuable your property is to you, so we strive to give it a Premier Clean.
Our highly trained house washing staff know how to set our pressure washers to soft-wash or tune it higher to provide the best cleaning experience without damaging anything on your property. We use non-toxic detergents and have enough tools to clean every nook and cranny you can throw at us.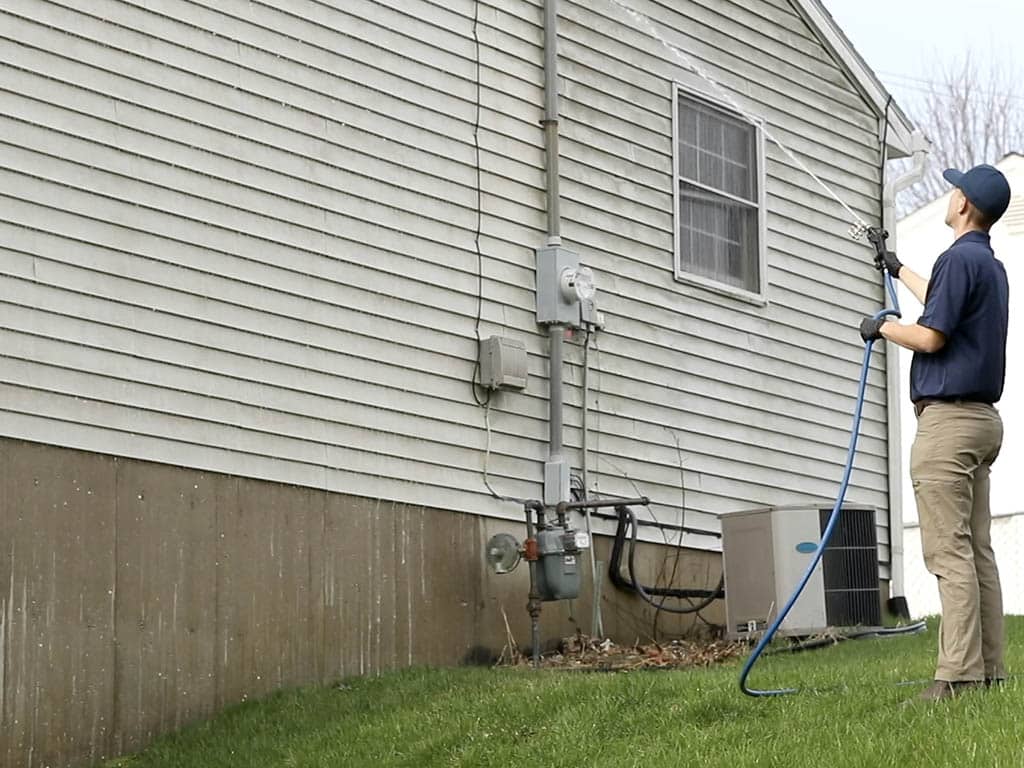 Make Your Sunshine Coast Home Shine | Get the Premier Clean Experience Today!
From Noosa to Caloundra and out to the Hinterland