Clogged gutters can cause flooding and be home to pests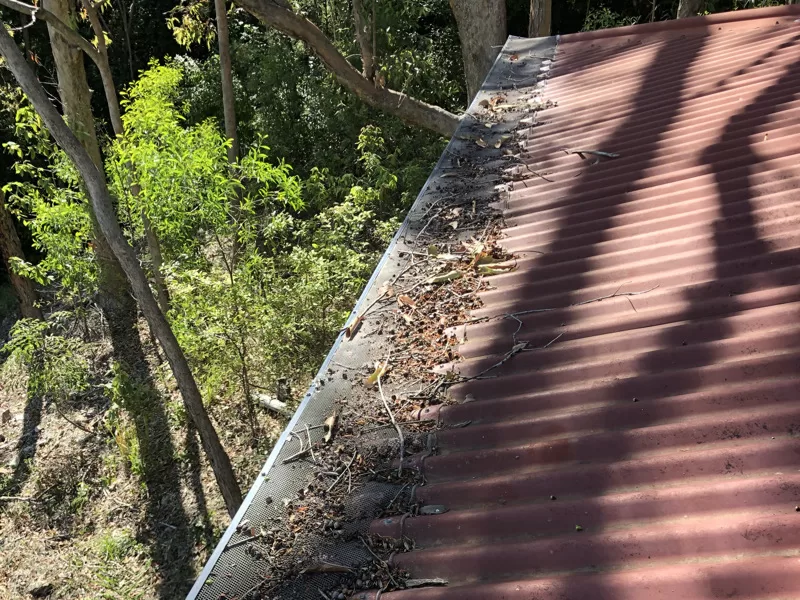 Premier Clean Gutter Cleaning
Your home needs its gutters to route water away from your home and prevent flooding your interior, basement, or attic. Your gutters play an integral role in keeping your home in good shape. However, they're typically ignored due to their hard-to-reach nature. 
With rain, bird droppings, dead leaves, moss, and other debris making its way to your gutters, your gutters may become brittle over time. When that happens, your home may suffer from floods. Even if your roof looks clean and durable, its gutters can have a build-up of debris, so it's essential to take a look at them once every six months. To make sure that happens, you have to give it a Premier Clean gutter cleaning.
Make Your Sunshine Coast Home Shine | Get the Premier Clean Experience Today!
Ignored Gutters Can Cause Major Problems
Why You Should Keep Your Gutters Premier Clean
Clogged gutters are the number one cause of leaks and flooding which can lead to mold, mildew and costly repairs.
Employing a reliable gutter cleaning service is the very best way to ensure that your gutters and downpipes stay in good condition. The gutter system on your property secures your home from the destructive impacts of rain, and if that system fails you could end up having to deal with pricey repairs.
While you may consider doing the gutter cleaning yourself, the bottom line is that a gutter cleaning company is better equipped to do the task than the average person. They have the training, skills and tools necessary to clean your gutters and advise on any necessary repair work they may encounter while cleaning.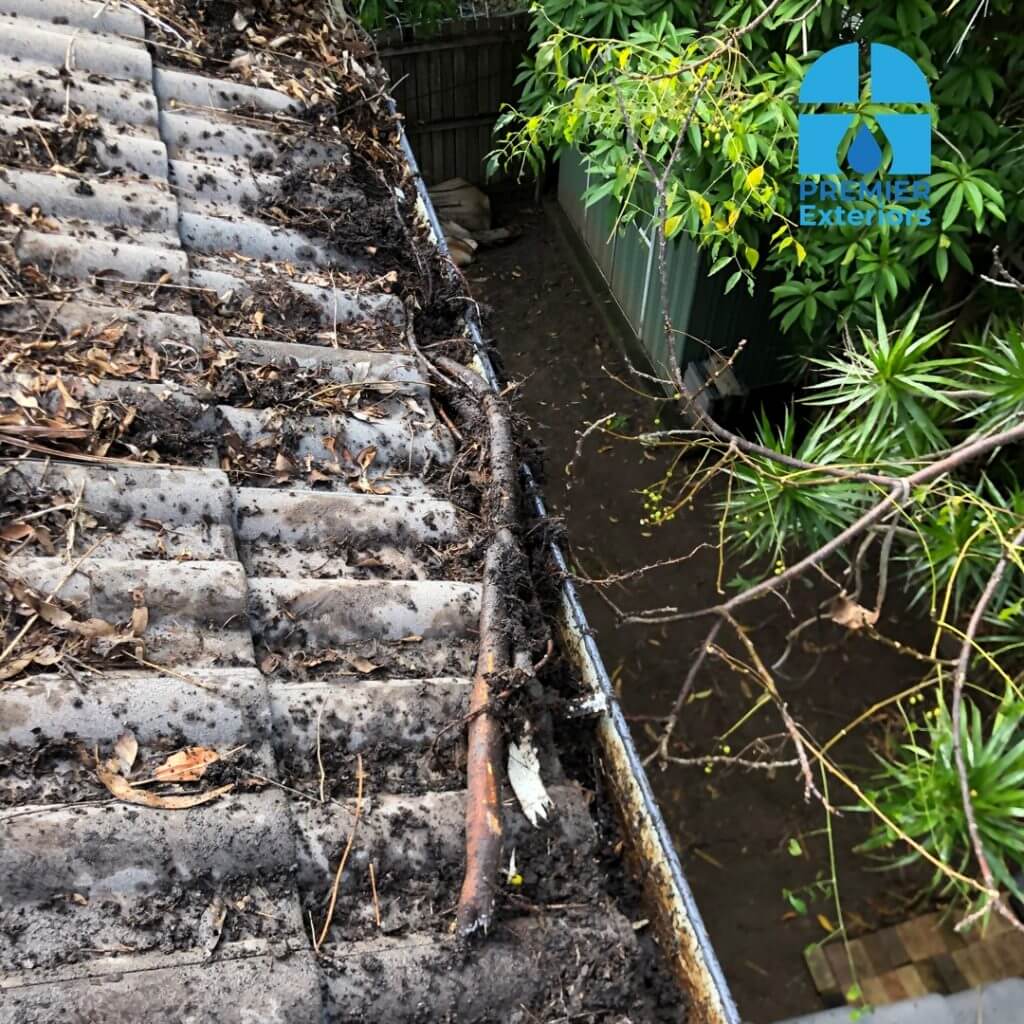 Countless Happy Customers
What our clients have to say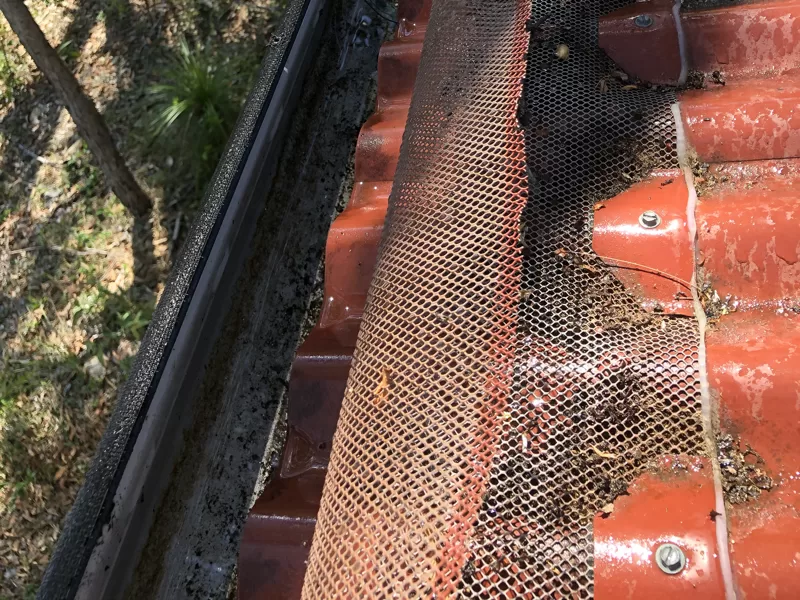 Gutter Cleaning Can Save You Money
Cleaning is cheaper than replacing your gutters
Clogged gutters can cause flooding, we've established that. Clogged gutters are also typically weighed down by water-logged mud and other debris. Over time, gutters can be pulled back from the roof, bent, have their pitch altered or damaged in other ways.
Keeping your gutters clean and optimal will keep the gutters working as intended and the preventative maintenance will help extend the longevity of the gutters. Having professionals on ladders regularly clean out your gutters with a gutter cleaning service can help you avoid the costly situation of having to replace your gutters altogether. 
Make Your Sunshine Coast Home Shine | Get the Premier Clean Experience Today!
A Decade of Quality Service
When it comes to soft wash, pressure washing, window cleaning and other exterior services; Premier Clean is the only right choice. We have been in this industry for over ten years, servicing the happy and lovely people of the Sunshine Coast. We aim to make every cleaning project enjoyable and stress-free. Once you experience our service, we are confident that you'll choose us for life. 
Quick
Here in the morning, gone before sunset.
Dependable
Experience, equipment, and expertise.

Affordable
There's always a deal for your budget.
Versatile
We listen to what you want and find ways to get it done.

Trustworthy
Servicing Sunshine Coast for over ten years!
Professional
We strive for excellence -- always.
Make Your Sunshine Coast Home Shine | Get the Premier Clean Experience Today!
From Noosa to Caloundra and out to the Hinterland