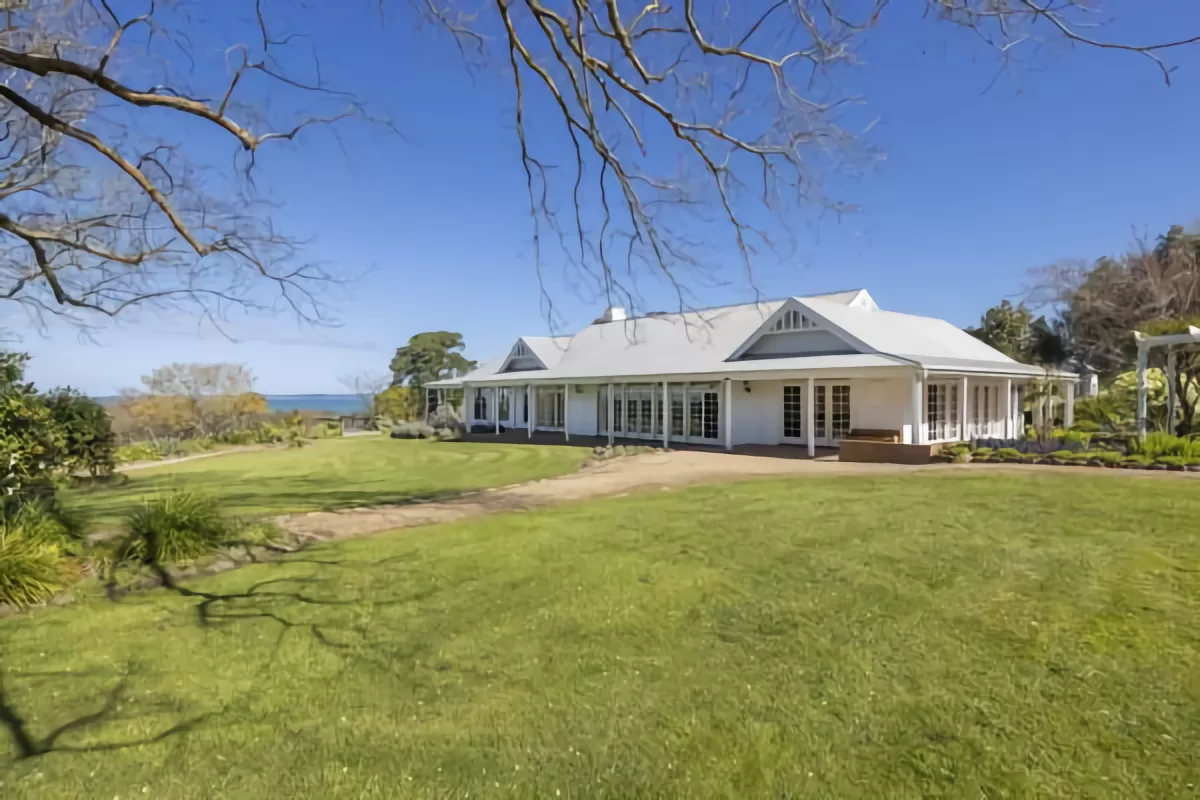 Five ways to improve your homes curb appeal
A clean, neat, and inviting home will make a much greater first impression on visitors. It's known as curb appeal! If you are considering selling, research has found that sellers achieve higher prices when their home has curb appeal and looks welcoming from the street. If you know your home's exterior could present better, here are five easy ways to increase curb appeal.
Clean Walls & Doors
If cobwebs are hanging above your front door and dead bugs are stuck to your walls, it's time to consider having them cleaned. A house wash is one of the best solutions for cleaning your home's exterior and works on many different materials, including brick, wood, aluminium and Hardiboard. House washing will remove the dirt, grime, spider webs, bug debris, bird droppings, algae, mould and mildew that have built up on your home's exterior. Don't have time for this dirty, messy job, hire a professional to do it for you? Premier Clean offers both pressure washing and a "soft-wash" house washing process that's easier on surfaces.
Freshen Up with Paint
A fresh coat of paint brightens surfaces like doors and trim. It can also draw a visitors attention toward or away from a particular feature. For larger surfaces like your walls, it's best to use a neutral colour and then accent colours to make areas you want to accentuate pop. Also, keep in mind that lighter colours usually show flaws more. In contrast, darker colours tend to do a better job of hiding them.
Clean Windows
Smudges, dirt and cobwebs on windows can make them appear dull and downright ugly from outside and inside your home. Cleaning windows outside can be time-consuming, especially in a large house. It can also be challenging when your home has more than one story without ladders and special equipment. Another chore, sometimes best left to the pros.
Keep Lawn Neatly Trimmed
Keeping your lawn mown and trimmed regularly is one of the best ways to improve curb appeal when grass grows fast during the warmer months.
Beautify Your Yard with Landscaping
Cleaning and fresh paint can drastically improve your home's exterior look. Don't forget that plants can also significantly improve your home's curb appeal, colourful flowers and small shrubs in places you want to highlight. Shrubs can also help cover unattractive utility areas.
There are many free sites online with landscaping tips if you're going to make improvements yourself. Or you could call in a professional and leave the work to someone else.
Need Help Improving Your Home's Curb Appeal?
Want to hire a professional team to wash your home, clean your windows, or remove dirt and debris from gutters? Premier Clean would love to give you a free quote today.